About
About

Giulia Casa

And 'the result that confirms a strictly Italian line, quality' and valuable.

We propose new models, in classic design thought for the future, a classic revisited in shapes, designs, materials and finishes.

With a long experience of building and attentive to the needs of the market, it offers customers a complete service of design, construction and design, even exclusively.

Manual art
Distinctive elements of Vaccari International are elegant finishes and the refinement of the assembly in accordance with canons of traditional construction: the composition of the furniture is obtained with techniques of pinning of the joint and tenon.

We simply give life to unique luxury pieces that will last a lifetime.

THE DELICATE HARMONY OF WOOD AND TISSUE

SERVICES

Create and design Finish

Our furniture built using only high quality solid woods are manufactured following the most ancient and traditional techniques of cabinet, completely hand-carved and each union is achieved by dovetail joints.

Each floor is solid wood and where present, the drawers are built so strong rather thick woods taking our elevato.

I models are then finished and decorated by skilled hands, which whether or polishing of us can guarantee a gold realization of the art with traditional techniques.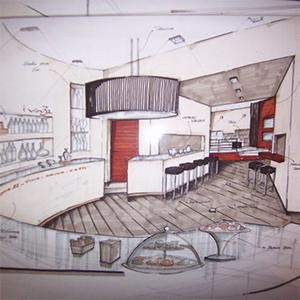 WE REALISE PROJECTS THAT CREATE A NEW FURNITURE DESIGN.
DESIGN
Giulia Casa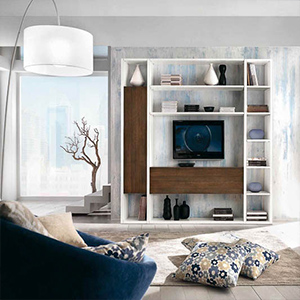 CREATING ENVIRONMENTS WHERE PRACTICAL 'SENSE AND BEAUTY DAY AFTER DAY IMPROVE YOUR HOUSE.
CREATION
Giulia Casa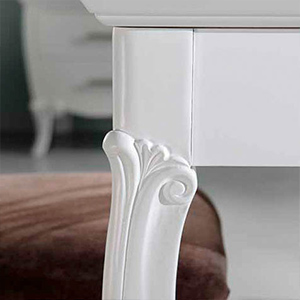 A WIDE CHOICE OF FINISHES TO ENHANCE YOUR FURNITURE.
FINISH
Giulia Casa

design
The design has always been one of the main strategic levers on which the company has placed its ability to stand out in the world of manufacturers of interior furnishings.
Everything comes in a " laboratory of Made in Italy" that gives form to new ideas and stimulates constructive experiments.
The knowledge of the subject complete the work and give the lips a fundamental role in the subsequent production processes in series.

---
Catalogues
our collection of our products
always enriches more
Made in Italy
Giulia Casa ensures that all processes are carried out in Italy and more precisely in the area belonging to the low Veronese, now recognized worldwide as the "masters of art."
We create pieces of furniture of high carpentry with a high intrinsic value, because at the end of the cabinet is not only functional, but thought, an emotion to touch, that deserves to be passed down through time.
---